Providing Superior Representation Nationwide
Murphy Sanchez was started by like-minded attorneys who worked together for years and share a similar mindset.  That is what made it easy to bring with us attorneys who are respected, and we know will provide to our clients not only superior representation but a level of aggressiveness that is sometimes lacking in other firms.  Our goal is to provide our clients top-notch representation while offering our employees a professional workplace that is progressive, transparent, and fair.  
Murphy Sanchez would like to thank its existing clients for putting their faith in us.  We understand that there are many potential options for legal representation, and we are honored that they have put their trust in the firm. 
Murphy Sanchez asks its new clients only for that first opportunity because once provided with that opportunity, we are certain you will be satisfied with our legal services.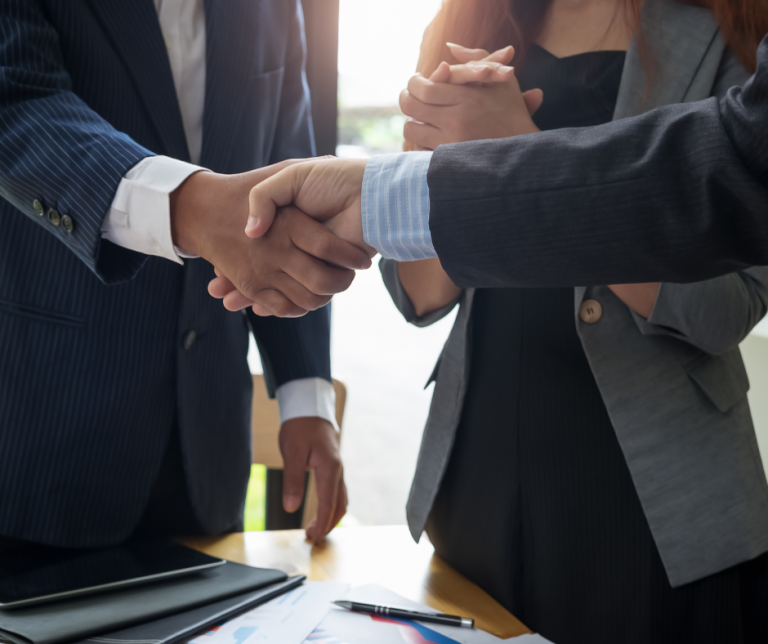 Murphy Sanchez: A Unique Women-Owned National Law Firm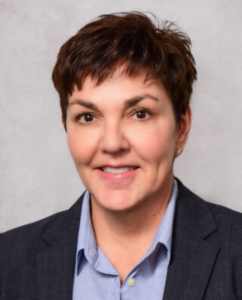 Kimberly Murphy is a founding partner at Murphy Sanchez. She is dedicated to communication, working toward a positive result and aggressively representing her clients. In over three decades of legal practice Ms. Murphy has found success by keeping everyone advised of all aspects of the litigation and being responsive to all inquiries. She has found that mutual trust and respect are the most important facets of her client relationships.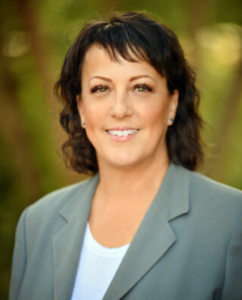 Jennifer Tomlin Sanchez is a founding partner at Murphy Sanchez. Her practice focuses on property subrogation, maritime, defense, and general civil litigation. Ms. Sanchez has successfully resolved cases in all aspects of litigation including trial, arbitration, and mediation in her 25 years practicing law. She is a leader in her field and spoken at numerous industry conferences.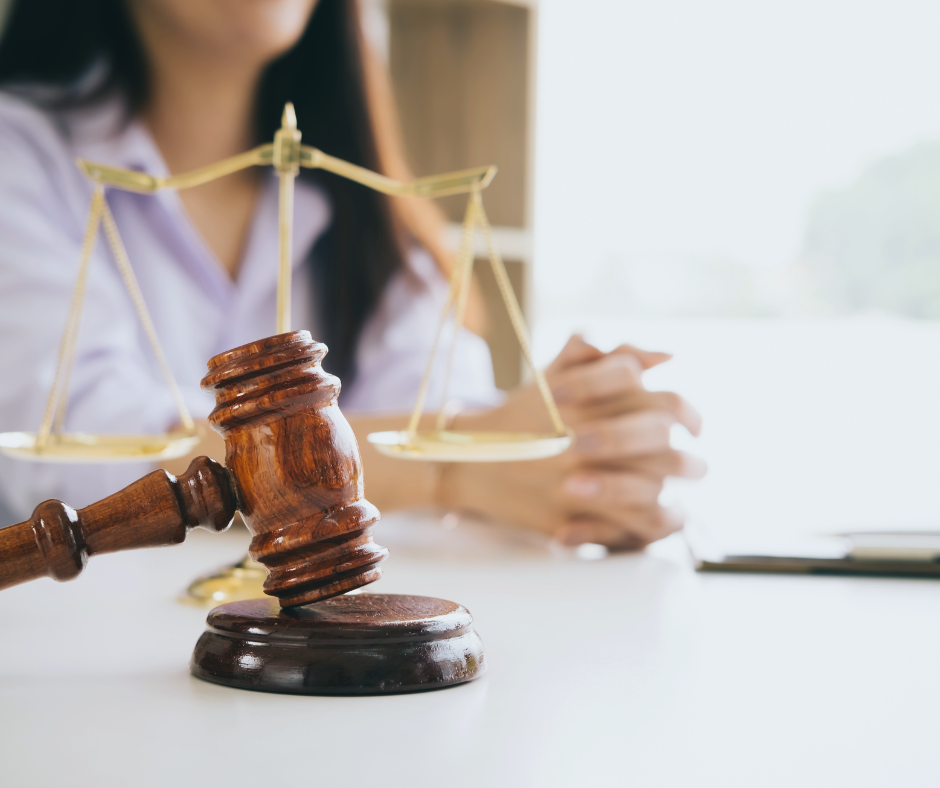 Experienced Representation
Murphy Sanchez is unique not only as a women-owned firm but also because it was designed from the outset to provide the best legal services available through aggressive and experienced representation. 
We provide our clients with the best defense while also providing a work environment that provides employees with a legitimate ability to balance their work and life.
Murphy Sanchez is already involved in a wide array of cases, and it is that variety that makes us strong.  We have attorneys with years of experience in subrogation and defense litigation involving many businesses and industries. Murphy Sanchez attorneys are readily available to our clients.