The Best Legal Services for Experienced Representation
Murphy Sanchez is a new, women-owned national law firm that respects and appreciates its clients and members of its team while offering the legal community a new way of doing business.
Murphy Sanchez is unique not only as a women-owned firm but also because it was designed from the outset to provide the best legal services available through aggressive and experienced representation.  We provide our clients with the best defense while also providing a work environment that provides employees with a legitimate ability to balance their work and life.
Aggressive Defense and Exceptional Client Service
Murphy Sanchez is a national law firm with offices in New York, New Jersey, Pennsylvania, Delaware, Maryland (also serving Washington, DC), and California.
As a women-owned firm, Murphy Sanchez has been designed from the ground up to provide to its clients the best legal services available and empower its employees.  We are ready and able to serve our clients from the earliest stages of a claim or potential claim.  We offer our clients a 24-hour emergency response team.  We will assist with the investigation of a claim while also providing our clients a fair and honest assessment when it comes to liability, damages, and litigation costs. 
Murphy Sanchez will provide its clients a strong and aggressive presence inside and outside of the courtroom and will be ready to defend its clients through an arbitration, mediation, or trial as we work towards the best possible resolution.
Your Trusted Team of Attorneys
Murphy Sanchez is happy to offer our clients the opportunity to work with attorneys who are smart, aggressive, and receptive to input from our clients.  We have assembled an experienced and well-balanced staff that will meet your needs.  These same attorneys will keep our clients updated as to the status of the case while making themselves available to address any questions our clients may have. 
Keep Up With The Latest News At Murphy Sanchez PLLC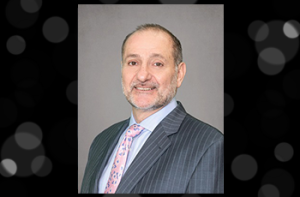 News
In a recent opinion, Nationwide Prop & Casualty Insurance Co. V. The Fireline Corporation v. Chesapeake Sprinkler Company, No. 1:20-cv-00684-JRR, the United States District Court for the District of Maryland held that a fire sprinkler company's alleged failure to drain a dry system's low point drain fell within the scope of an Agreement between the parties, and therefore, the Plaintiff's claims were barred
Read More »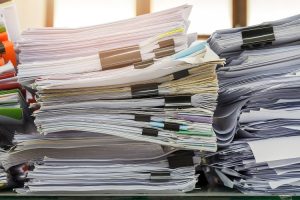 News
Two privileges recognized in New Jersey allow for certain confidential communications and materials to be withheld from discovery. These privileges are the attorney-client privilege and the work-product doctrine.
Read More »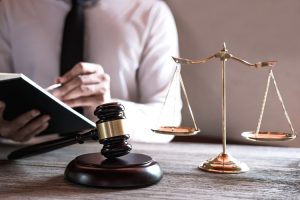 News
Let's face it: New Jersey's Offer of Judgment Rule 4:58 can be a bit convoluted, even after its September 2022 amendment. So, let's break down the instructions of this litigation "game" and consequences of non-acceptance step-by-step.
Read More »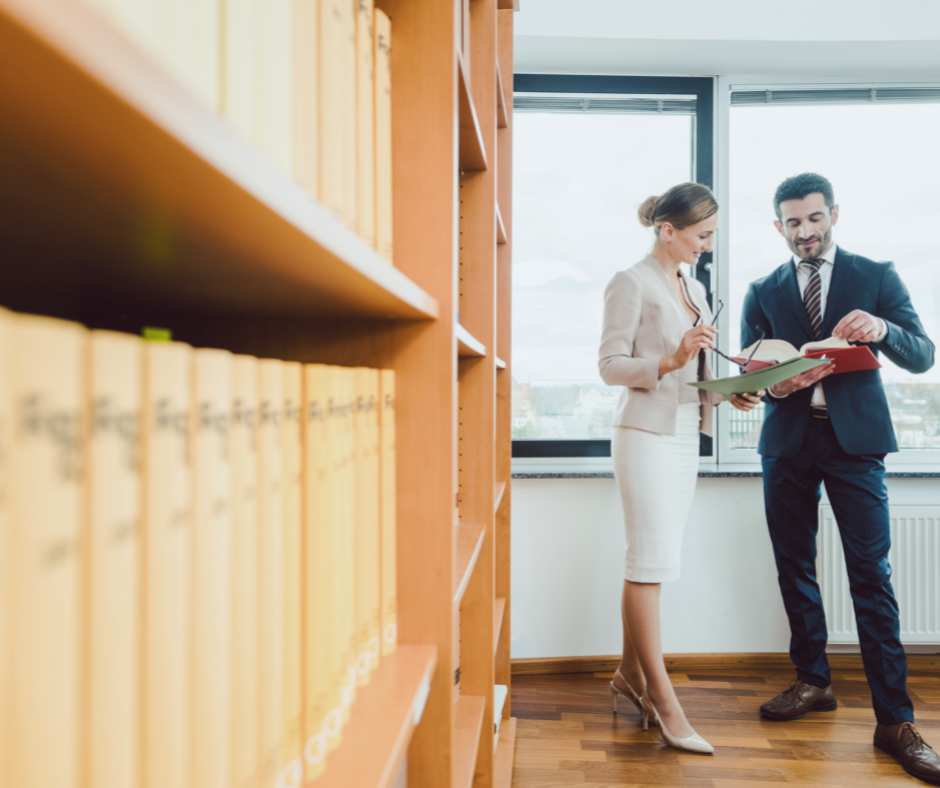 We Work As A Team To Fight For You
Murphy Sanchez was started by attorneys who believe that the need to work as a team is something that has been lost over the years.  As a result, the firm stresses teamwork within our various offices and despite the fact that we are a national law firm we provide that teamwork firmwide. 
Our clients will get to know not only their attorney but also the support staff and other counsel as they contribute in the defense of the client