Welcome to the Firm – Shaun Ihne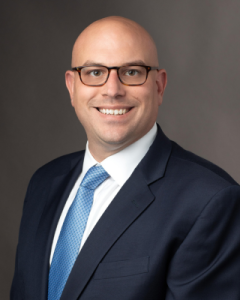 Murphy Sanchez, PLLC is pleased to welcome Shaun Ihne to the firm as an Associate in our New York office.
Shaun has been practicing since 2022.  Joining Murphy Sanchez from the Nassau County District Attorney's Office, Shaun is a Certified Fire and Explosion Investigator and retired from the New York City Fire Department (FDNY).  During his tenure with the FDNY, he held the ranks of Firefighter and Fire Marshal.  As a Fire Marshal, he investigated the origin and cause of approximately 350 fires and when a fire was deemed incendiary, he conducted the criminal investigation.  Shaun has testified numerous times as an expert in fire investigations and has been an instructor for the FDNY Bureau of Fire Investigation Academy. 
Shaun brings a unique perspective to the Subrogation and the Fire and Life Safety Practice Groups based upon his years of practical and legal experience.